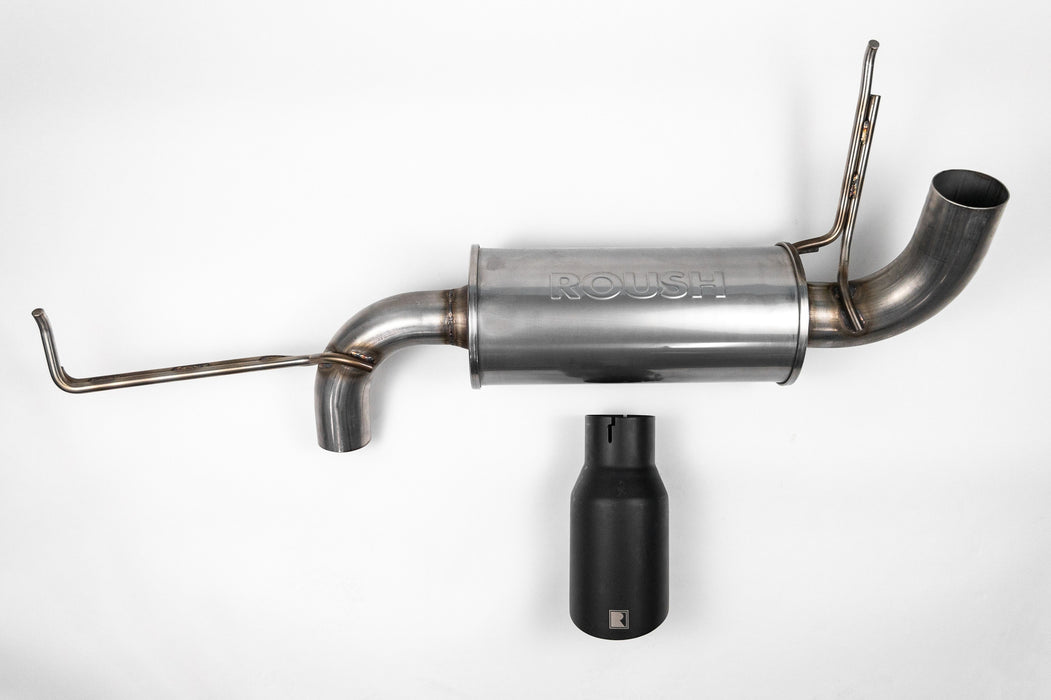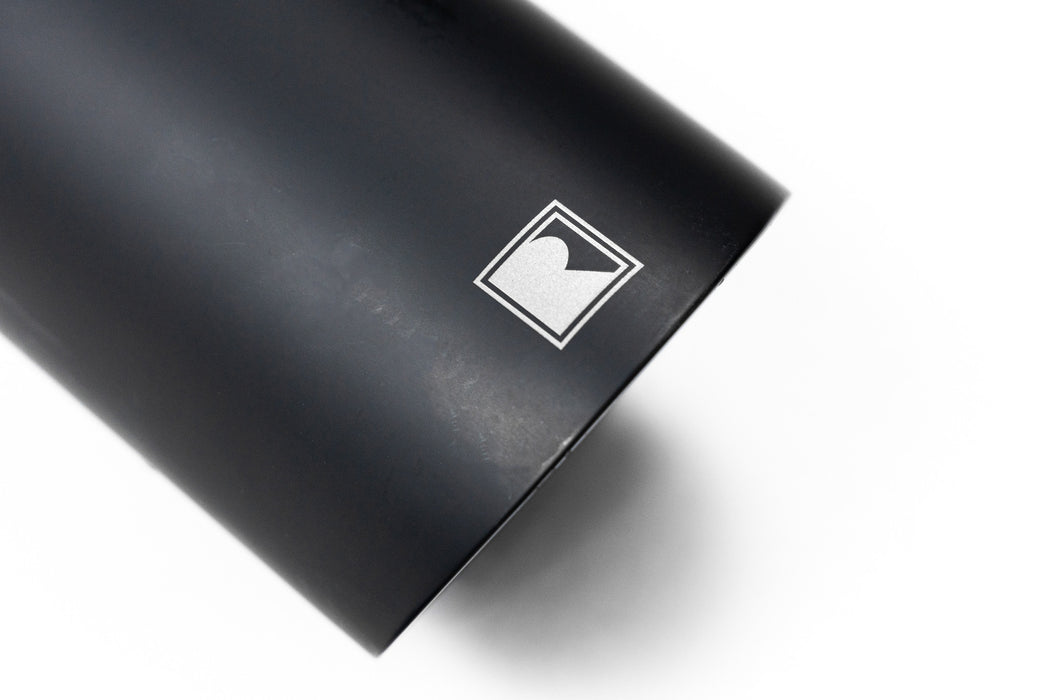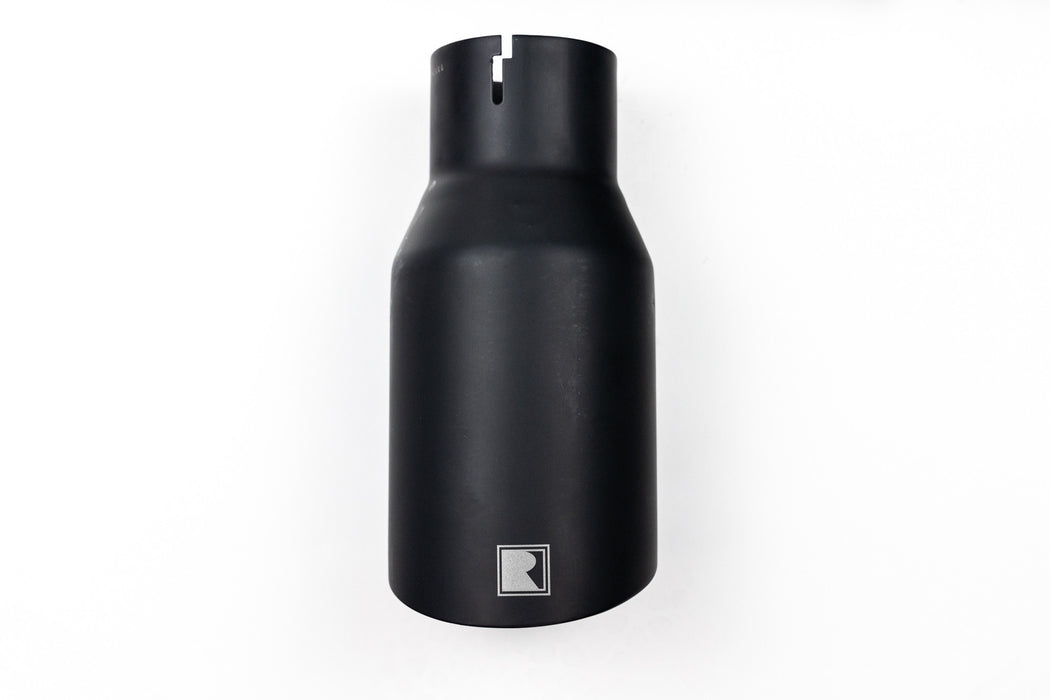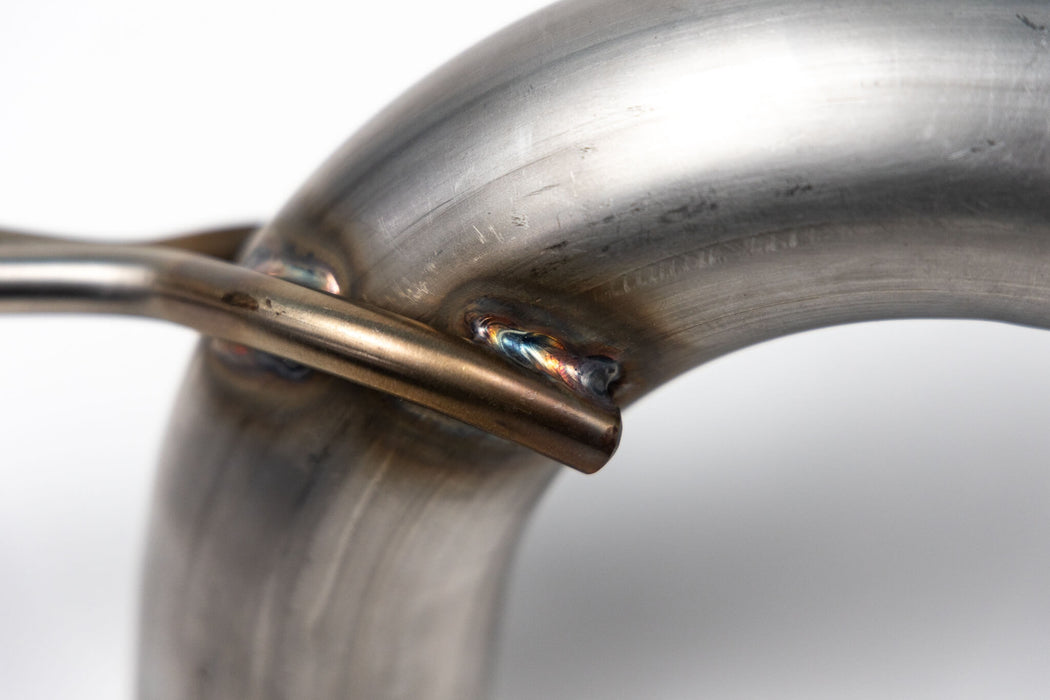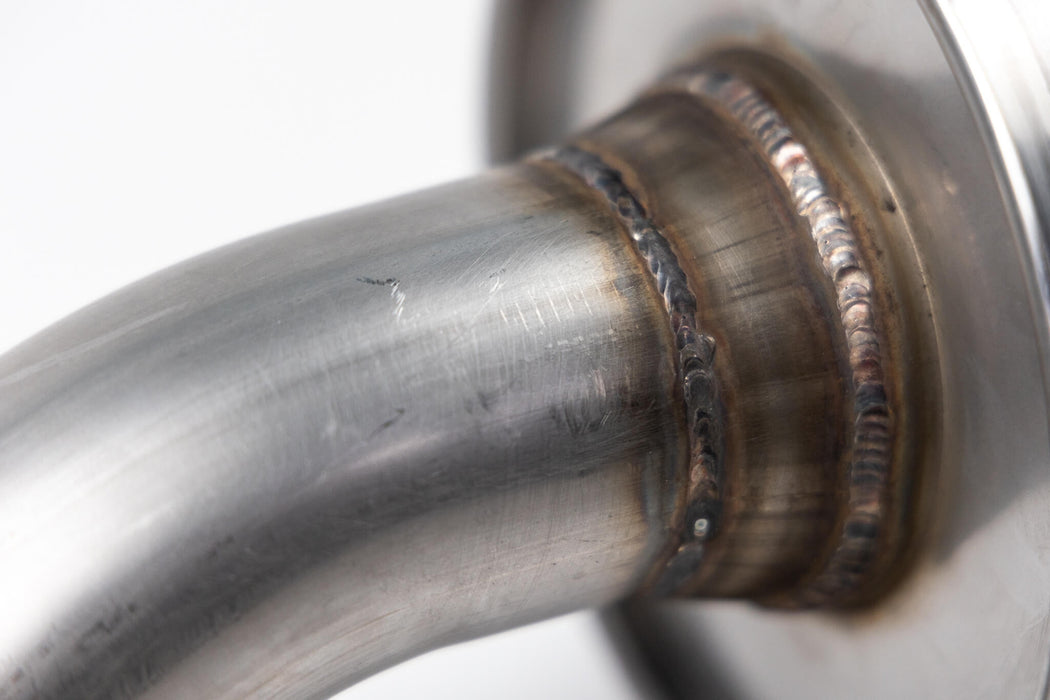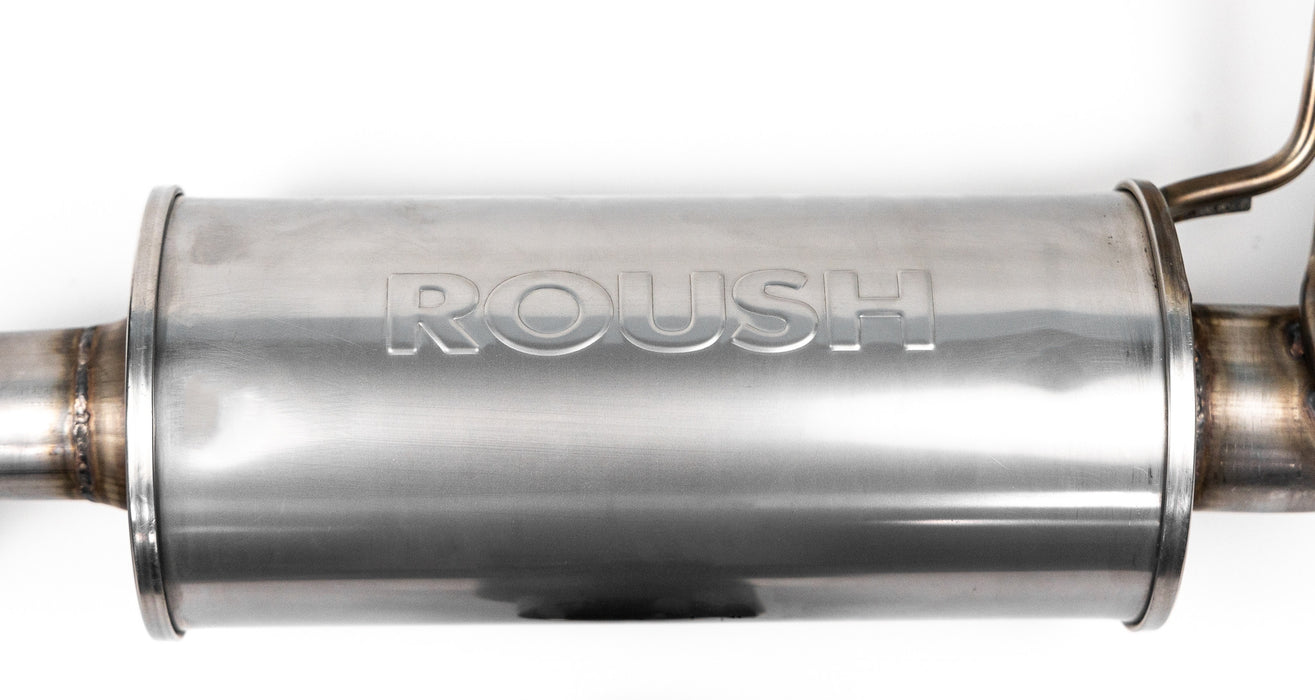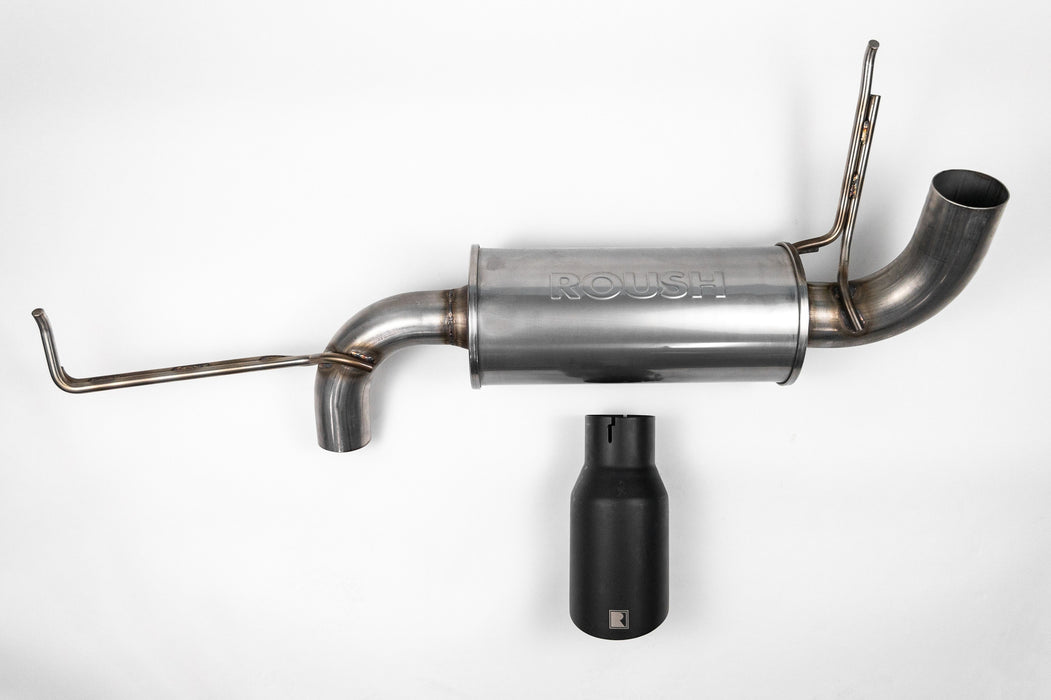 2021-2024 Roush Bronco Performance Exhaust 2.3 and 2.7
Product highlights for the 2021-2024 Roush Bronco Performance Exhaust 2.3 and 2.7:
Fits 2021-2024 2.3L and 2.7L Ford Broncos
Throaty Roush exhaust tone
Increased turbo sound
Utilizes factory mounting locations
Doesn't hang as low as OE muffler (improved clearance and departure angle)
Removable exhaust tip for more clearance when off-roading
Black "R" etched tip
High-flow, less restrictive, muffler
Quick and easy installation (no cutting or drilling required)
Roush Limited Lifetime Warranty included
Unleash your 2021-2024 2.3L or 2.7L Bronco's full potential with the Roush Performance Axle-Back Exhaust System. The axle-back exhaust system is made from corrosion resistant T304 stainless steel and high-flow, 3-inch, mandrel bent tubing.
Utilizing the existing exhaust hangers and mounting locations, this exhaust system is easy to install and adds an aggressive exhaust tone when you are cruising down the highway or the trails. Complete with a stainless steel Roush muffler and a removable black-coated tip, this exhaust system is ready for action. The removable exhaust tip is etched with the R logo and allows for an even greater departure angle when taking your Bronco off-road.